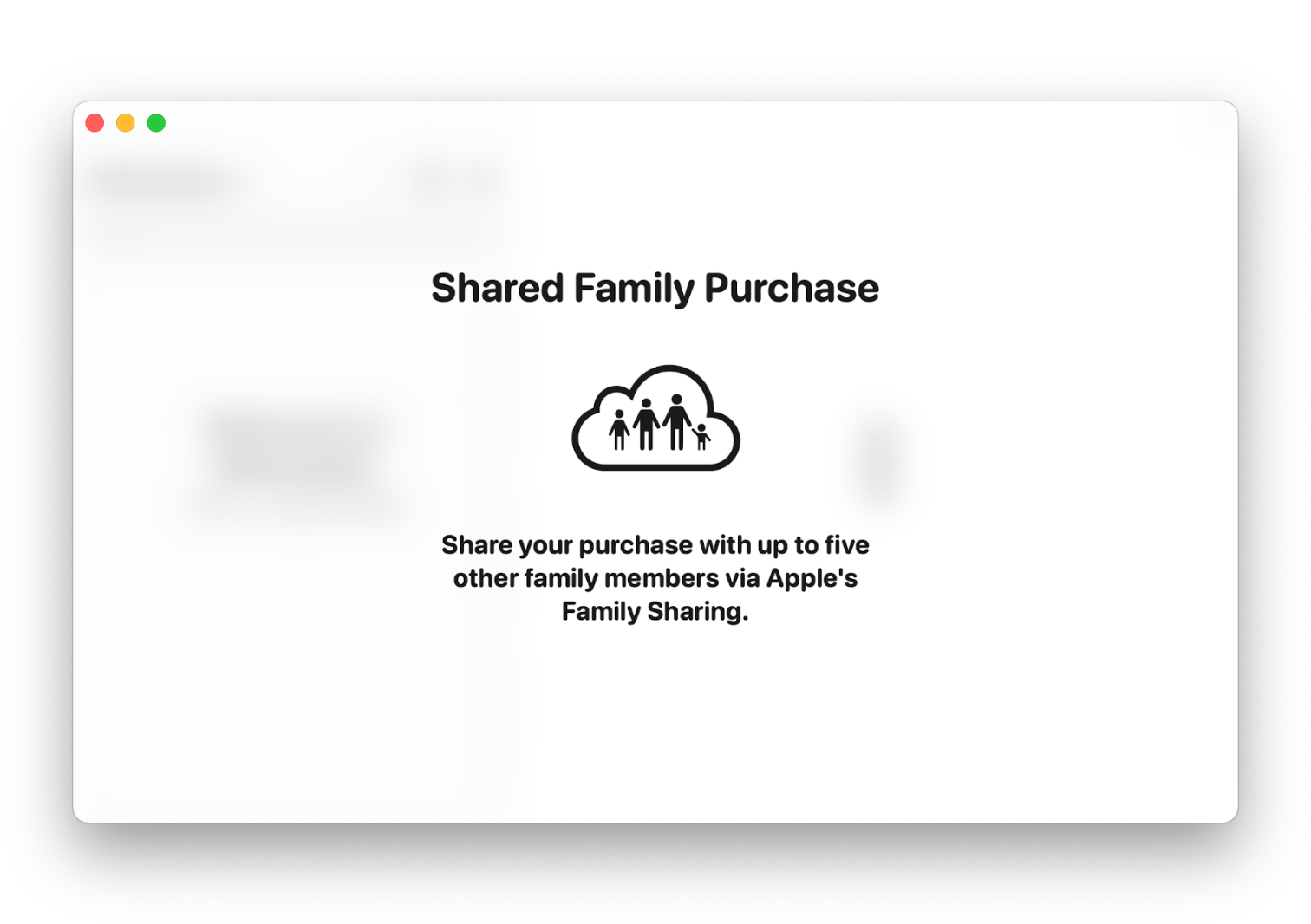 Shared Family Purchase
Share your Minimalist purchase with up to five family members via Apple's Family Sharing.
All Purchases Are Family Purchases
We share everything with our families. Love and laughter, food and vacations, income and expenses. Everything. That's why we've enabled Apple's Family Sharing on all Minimalist purchases. Now all purchases are family purchases.
How Does It Work?
Simply setup Apple's Family Sharing and you're done! Your purchase of Minimalist is now being shared amongst all the members of your family group. Simple right?
What About Sharing Items Between Family Members?
Minimalist's support of Family Sharing is currently limited to sharing purchases. We do not currently support sharing of actual items... at least not yet!
Learn more about our plans for shared vaults.
Questions? Suggestions? Feedback?
We're on a mission to make Minimalist the best password manager for iPhone, iPad, and Mac. We'd love to hear from you!
Start Loving Your Password Manager Again
Try Minimalist for free with editing limited to 10 items. No credit card or subscription required. Never expires.