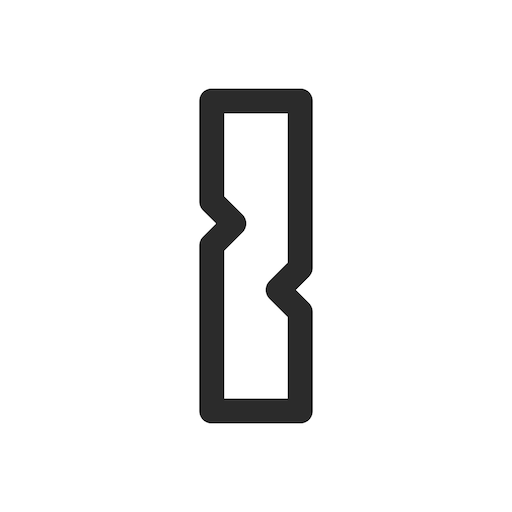 Terms of Use
All data you store in Minimalist is secured using a Master Password which you create. You agree to create and safeguard a unique and sufficiently complex Master Password, and to not disclose your Master Password to any third party.
The author shall not be held liable for any damages resulting from the use of this app.
The author reserves the right at any time to modify or discontinue the App or any portion thereof without notice.
The author reserves the right to update or modify these terms without notice.
Use of this app constitutes agreement with these terms. Do not use this app if you do not agree with these terms.
Purchase Options
Minimalist is free to use with a 10 password limit. This free mode enables creation and modification of up to 10 passwords. Any additional passwords remain visible but are not modifiable.
A subscription OR one-time-purchase is required to remove the 10 password limit and enable unlimited passwords on all iPhone, iPad, and Mac devices associated with purchasing Apple ID. Subscription automatically renews 24 hours prior to expiration. Auto-renew can be turned off in the Settings app which allows subscription to expire at end of current period.
Expiration of subscription reverts app to free mode with 10 password limit. Subsequent subscription or one-time-purchase re-enables creation and modification of additional passwords, including those previously created.
All purchases are final and no refund will be given for unused portions of any time period.
Questions? Suggestions? Feedback?
Please contact us at hello@minimalistpassword.com if you have any questions, suggestions, or feedback. Thanks and take care!